LEARN MORE ABOUT THE TRAUMA INFORMED PD SERIES
BY 321INSIGHT.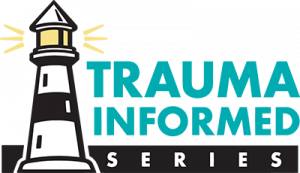 The Trauma Informed PD series makes it easy to help all staff develop a trauma-informed mindset and a trauma-responsive skill set. Our toolkit helps your staff immediately apply a trauma-informed approach to their daily practice.The Trauma Informed schools training toolkit helps create a trauma-informed culture by providing –
With 321 Insight's Trauma Informed PD Series, you can build the foundation for a culture of wellbeing where all students can learn.