Our goal is to empower educators with the skills they need to address today's behavior challenges and build resilience, helping all students thrive.

321 Insight was created by Dr. Will Henson and Dr. Skip Greenwood based on their desire to fill a critical hole in the education system. Both had been consulting with school districts for many years and were often called on to help with especially challenging student situations that needed special care. Time and again, Dr. Henson and Dr. Greenwood encountered smart, committed paraeducators who weren't properly trained to handle difficult circumstances. If paraeducators had received formal "Sit and Get" PD, it was rarely effective nor memorable. They felt a calling to create simple, practical training that could easily fit into a paraeducator's day to build skills to bolster success in interacting with students. 321 Insight's training is entirely based on best practices that come from hands-on experience in real classrooms.
Dr. Henson and Dr. Greenwood have since been joined by Alia Jackson, company President. Early in Alia's career, she was a K-12 education PD provider, which gave her keen insight into the user experience for training delivery. Alia excels at taking complex academic and scientific concepts and breaking them into simple, cogent lessons that can be easily understood and retained by educators of all backgrounds and abilities. After several years in education implementation, sales, and marketing roles, Alia saw what Dr. Henson and Dr. Greenwood were building and was thrilled to join their team. Most recently, Dr. Rick Robinson has joined the team as a contributing author on the Trauma Informed Series. Dr. Robinson has done extensive research on how adversity impacts children's brains and what consequences that can have for a classroom. He is an expert on creating supportive school policies and procedures to effectively deal with student trauma.
The team has worked together in the greater Portland, Oregon area for decades. They are satisfied to see the PD they have built for 321 Insight implemented across the country and excited to help school districts nationwide upskill to address barriers to student success.

Learn from our accomplished team of psychologists, consultants, and educators who have actively collaborated with school districts to support students and staff.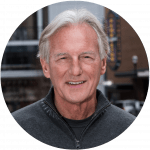 SKIP GREENWOOD, Ph.D
Founding Partner
Executive Director
Dr. Greenwood is a licensed clinical psychologist, consultant to school districts, and former adjunct professor in the Graduate Teacher Education Department at Lewis and Clark College in Portland, Oregon. He has worked actively for over 30 years in clinical and educational settings to support children and their families. He most recently consulted with school districts throughout the state of Oregon on special education issues and best practice methods for supporting students with emotional and behavioral disorders. Dr. Greenwood is also a published author of educational texts.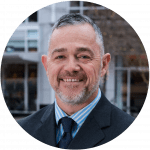 WILL HENSON, Psy.D
Founding Partner
Clinical Director
Dr. Henson is a licensed clinical psychologist and a state-wide education consultant to school districts in Oregon. He consults throughout the state of Oregon on best practices for supporting students with emotional and behavioral disorders. Dr. Henson speaks and gives training in Oregon and Washington on topics including paraeducator effectiveness, trauma-informed practices, threat management, functional assessment, and best practices in supporting students with emotional and behavioral disorders. His first book "Behavior Support Strategies for Education Paraprofessionals" was published in 2008.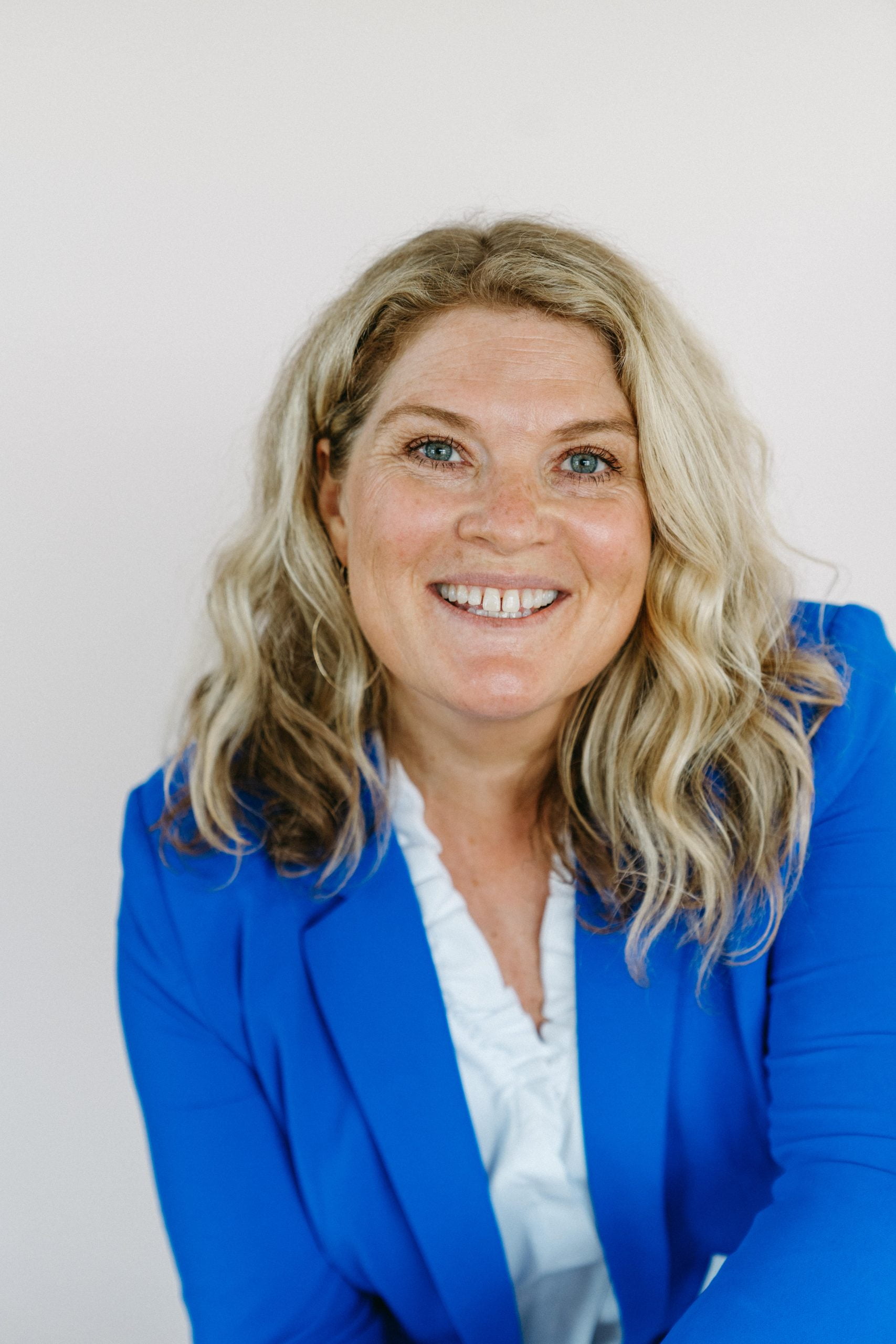 ALIA JACKSON, MPA
President
Alia has over thirty years of experience working with training and implementation of new approaches and technology in K-12 school districts. From designing, implementing and managing professional development programs to planning and rolling out large scale initiatives in school districts, her experience helps make sure 321 Insight's products are effective and easy to use. Alia is currently the President of 321 Insight and manages all aspects of the professional development company and has the pleasure of working with educators from school districts across the country.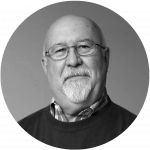 RICK ROBINSON, Ph.D
Contributing Author
Dr. Robinson brings a rich understanding and experience in the areas of trauma-informed care and trauma-sensitive schools. He's worked with school districts throughout the northwest to develop and implement a blended approach to trauma-informed care in schools.