Spend Less Time Correcting, More Time Connecting
Empower Your Staff to Better Address Challenging Behavior
At 321 Insight, we help K-12 staff meet growing student needs by providing bite-sized, relevant, and engaging job-embedded PD.
Educators and students are still feeling the impacts of the pandemic – staff retention and challenging student behavior are among the most significant problems facing staff today.
With these current pressures in mind, it's critical that all K-12 staff receive targeted, job-specific training to be more effective with students, address challenging behavior, develop positive relationships, help students build resiliency and foster essential skills.
Training Solutions Specifically Designed for PK-12 Educators


Are your paraeducators prepared?
Equip them with the right tools, skills, and mindset to build their confidence and become more effective educators. Through videos, discussions, and planning tools, they will learn how to better understand and manage challenging behavior, teach academic and social-emotional skills, develop positive relationships and more.

Are your teachers effectively coaching and supervising their paras?
Strong teacher-paraeducator partnerships are the foundation of a successful learning environment. These bite-sized videos and resources offer strategies to help develop effective partnerships that support and benefit all students.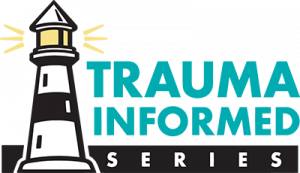 Is Your District or School Equipped To Handle The Impacts Of Trauma And Adversity?
Help ALL of your staff create a mindset and skill set to help foster student resilience and create a culture of well-being. This series includes bite-sized on-demand videos on the research, strategies, and tactics to use to address the impacts of trauma. It also offers job-specific guides for all classified roles, and admin tools to help better understand and prepare for behavioral challenges by building a trauma-informed environment.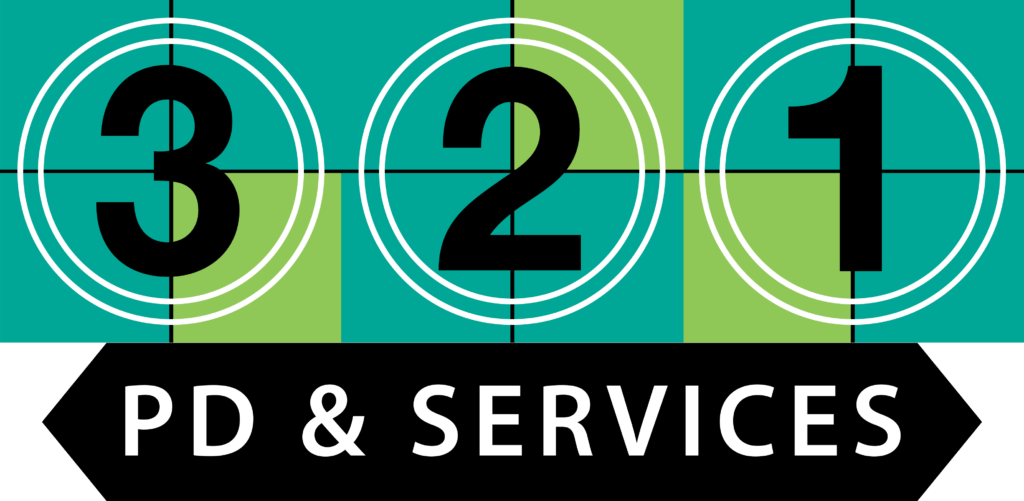 Do your staff have the opportunity to connect and learn new skills in job-specific PD?
Your staff will benefit from in-person and virtual facilitated hands-on professional development. We offer customizable PD workshops for just your paraeducators or all staff. Our services range from virtual moderation of discussion groups to management of cohorts or other groups for ongoing PD, and more.

We know it takes the entire school staff to be on board to address the diverse needs of all students. 321insight provides us the platform on which to launch our support.
JASON HOBSON
Director Of Student Services,
Estacada SD,
Oregon
321insight is such a fantastic model because it gives information in very short bites. Using 321insight and their tools doesn't take away time and service to students—in fact it enhances it, and we really liked that.
ELAINE FOX
Executive Director Of Student Services,
Hillsboro School District,
Oregon
Using 321insight gives us an opportunity to train and do PD all year long, not just during the summer. ParaSharp enhances our district program, and our paraprofessionals love it!
JOE HINOJOSA
Senior Director of Educational Operations,
Edgewood Independent School District,
Texas
From all the wonderful resources we get from Willamette Education Service District, 321 Insight has been one of the most appreciated by staff. It is very user friendly and has been a useful tool for our district on many different levels.
CORRINE SYMOLON
Dean Of Students,
Falls City School District,
Oregon
What's New at 321 Insight

Get the latest updates, content, and event news from 321 Insight.
NEW VIDEOS NOW AVAILABLE IN PARASHARP
New paraeducator training videos on common behavior challenges are now available as part of the ParaSharp on-demand PD series.
SIGN UP FOR OUR LATEST WEBINARS
Learn best practices and "go do it" advice from the experts in one of our live webinars. Register for free, and bring your colleagues!
PARTNER SPOTLIGHT: DESERT SANDS USD
Learn how Ryan Seymour, Special Education Project Facilitator, uses ParaSharp to help train the district's paraeducators.

Request a free trial of the ParaSharp and/or Trauma Informed series, and get more information on our Teacher-Para Partnerships series and Facilitated PD!