Watch the replay
Paraeducators have never been more essential to a school's support system than they are today. We need effective paras who can partner with teachers as part of a team dedicated to ensuring every student succeeds. Teachers are most often tasked with building and nurturing these relationships, and acting in a supervisory capacity, yet they rarely receive training on this topic.
What can you do to ensure your paraeducators are set up for success?
Join Dr. Skip Greenwood, Licensed Clinical Psychologist, published author, and co-founder of 321 Insight, and Mr. Roland Espericueta, District Coordinator of Professional Learning for San Marcos CISD, Texas, as they discuss the importance of teacher/paraeducator partnerships, the strategies to employ to build them, and best practices from districts. Learn best practices for:
Developing and defining paraeducator roles
Building positive teacher-paraeducator relationships
Supporting effective supervision of paraeducators
Creating meaningful opportunities for paraeducators to make contributions
This is an hour-long free webinar.
Please use your school or district email address when registering. By completing the form below you will receive a link to the webinar replay via email.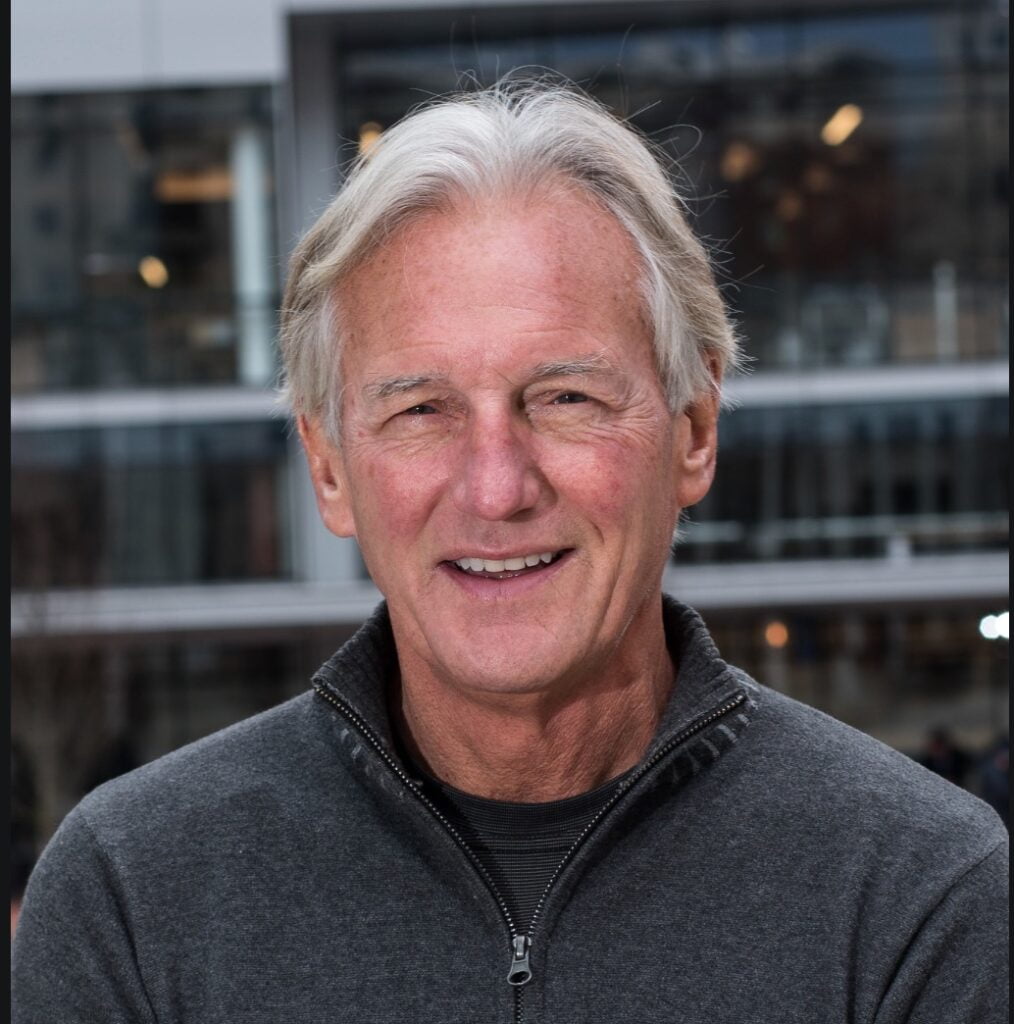 Dr. Skip Greenwood, licensed clinical psychologist, consultant to school districts, published author, and co-founder of 321 Insight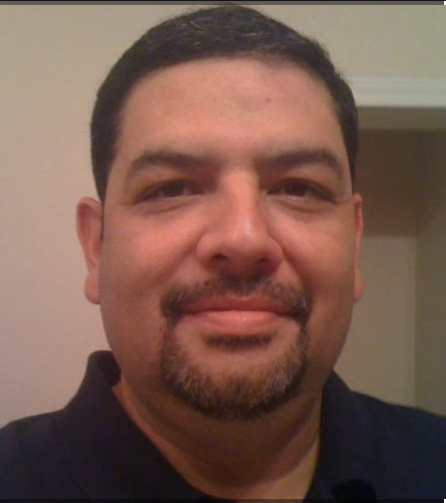 Mr. Roland Espericueta, District Coordinator of Professional Learning for San Marcos Consolidated ISD in San Marcos, Texas