Over the summer, educators and administrators extensively planned for most of the nation's students to return to in-person instruction this fall. They prepared for the significant challenges they expected to face, from learning loss to behavior issues that were likely to intensify as students transitioned back to in-school learning and reacclimated to the structures and daily routines they were no longer used to following.
Despite their best efforts, most educators were not prepared for the sheer enormity of the behavior challenges and levels of mental health concerns they faced when students did return. The impact of months of isolation, inconsistent routines, and challenging home environments resulted in unprecedented behavioral issues that most educators felt ill-equipped to deal with effectively.
In this edWebinar, Dr. Will Henson, Licensed Clinical Psychologist, and Dr. Gastrid Harrigan, Principal of Cypress Run Education Center in Broward County (FL), will help attendees understand the root causes of many of the most difficult behaviors and the ways in which recent events have intensified these challenges.
In addition, they will share proven strategies that educators can implement immediately to effectively address challenging behaviors while still holding high expectations and providing high support to students.
This edWebinar will be of interest to PreK-12 school and district leaders and special education directors. There will be time for questions at the end of the presentation.
Presenter: Dr. Will Henson, Licensed Clinical Psychologist and Co-Founder, 321 Insight
Dr. Gastrid Harrigan, Principal, Cypress Run Education Center, Broward County Schools(FL)
Moderator: Alia Jackson, President, 321 Insight
Please use your school or district email address when registering.
Register to watch the replay here.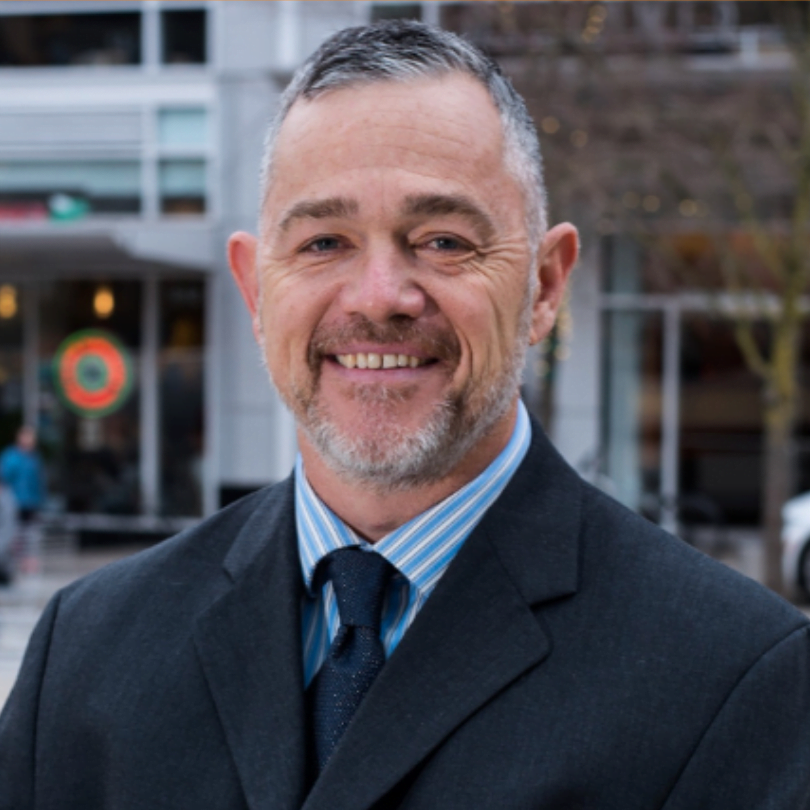 Dr. Will Henson is a Licensed Clinical Psychologist, consultant to school districts, published author, and co-founder of 321 Insight.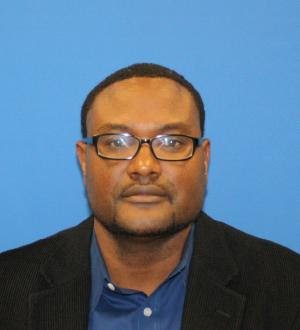 Dr. Gastrid Harrigan has been an educator in Broward County Public Schools for over 18 years, as a classroom teacher, Assistant Principal, and currently as the Principal of Cypress Run Education Center in Broward County, Florida. In addition, Dr. Harrigan is an Adjunct Professor of Education at Broward College and Colorado State University Global. He has extensive experience leading and instructing educators at all levels, and has been recognized for his expertise, innovative leadership, and student engagement and academic achievement strategies.