Watch the Replay
Prior to the pandemic nearly half of K-12 students had experienced enough trauma and adversity to impact learning and behavior. While we don't yet fully know the impact of the disruption, unrest, and loss of the last 18 months, one thing is certain: what lies ahead is a tsunami-sized wave of stress and trauma, for everyone, as school resumes this fall. How can you prepare and ensure your staff holds a trauma-informed mindset and a trauma-responsive skill set to address the challenges ahead?
Watch this informative webinar as respected psychologist and educational consultant, Dr. Will Henson discusses the increased levels of dysregulation that students, caregivers, and staff are likely to experience as schools reopen this fall and what you can do to prepare appropriately. He also shares valuable trauma-informed strategies and best practices that will help educators and staff be able to:
• Focus on educator wellness
• Provide predictability
• Build strong, safe relationships
• Teach and model regulation and other social-emotional skills
and other trauma-informed approaches.
PRESENTER:
Dr. Henson is a licensed clinical psychologist and a state-wide education consultant to school districts in Oregon. He is a founding partner and clinical director of 321 Insight, a published author, and he consults throughout the state of Oregon on best practices for supporting students with emotional and behavioral disorders. Dr. Henson speaks and gives trainings nation-wide on topics including paraeducator effectiveness, trauma-informed practices, threat management, functional assessment and best practices in supporting students with emotional and behavioral disorders.
This is an hour-long free webinar.
Please use your school or district email address when registering.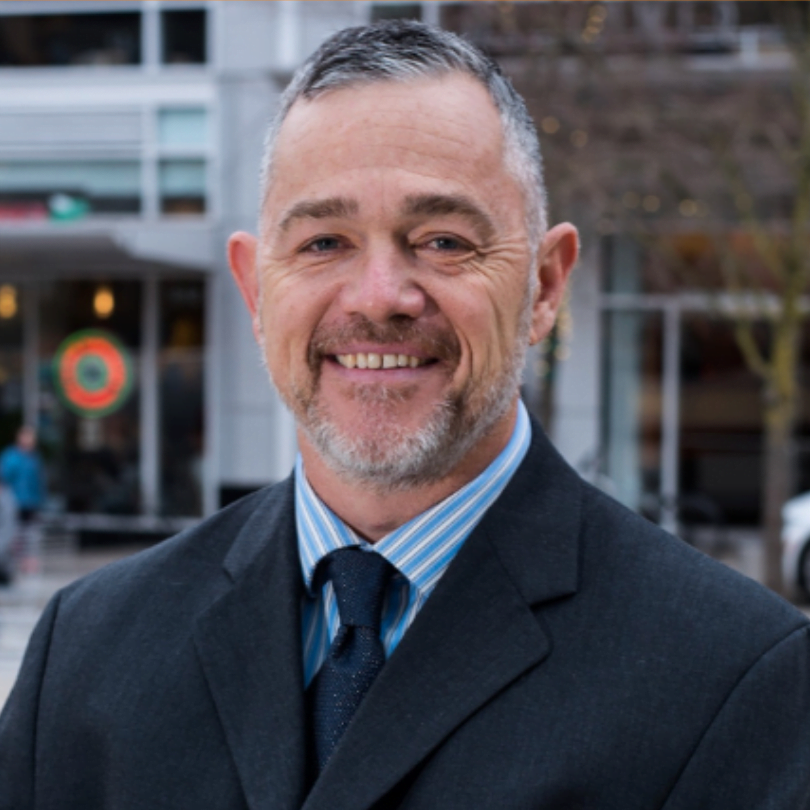 Dr. Will Henson is a Licensed Clinical Psychologist, consultant to school districts, published author, and co-founder of 321 Insight.