Being an educator can be intense, and the day-to-day demands can take its toll on one's ability to thrive and give students the best version of you.
Learning about and practicing self-care helps build resilience and is in the best interest of every educator on your campus — from administrators to paraprofessionals. Without taking care of yourself, you won't have the energy or patience to help your students.
Dr. Will Henson is back to outline the importance of and the steps toward wellness. He will address misconceptions about self-care and explore practical strategies you can use immediately to build your resilience. You'll walk away from this encouraging session with a new perspective on wellness, and new-found ways you can be more calm, confident, and centered in your work with students.
Attendees will learn:
What self-care is
Why it's important for educators
How to bring it into your daily life as well as into your school
Self-care can keep you at the top of your game and ready to handle any challenges that come up during your educational career
This is an hour-long free webinar.
Please use your school or district email address when requesting the replay.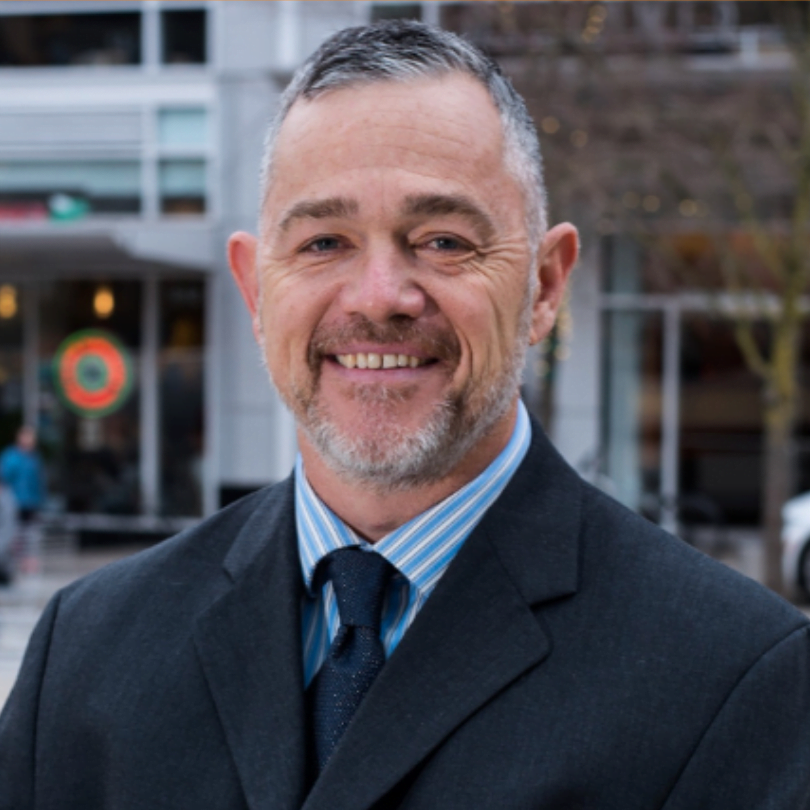 Dr. Will Henson is a Licensed Clinical Psychologist, consultant to school districts, published author, and co-founder of 321 Insight.