As we look ahead to addressing the ongoing impacts of COVID-19, one thing becomes clear: effective paraprofessionals become more critical than ever before.
From working one on one with students, to developing safe relationships, to helping to develop social emotional skills, paraprofessionals will be on the front lines, and will need training. This webinar covers the five most important areas of training for paraprofessionals to be able to understand and address student behavior.
Join Dr. Will Henson for this hour-long free webinar REPLAY.
Please use your school or district email address when registering.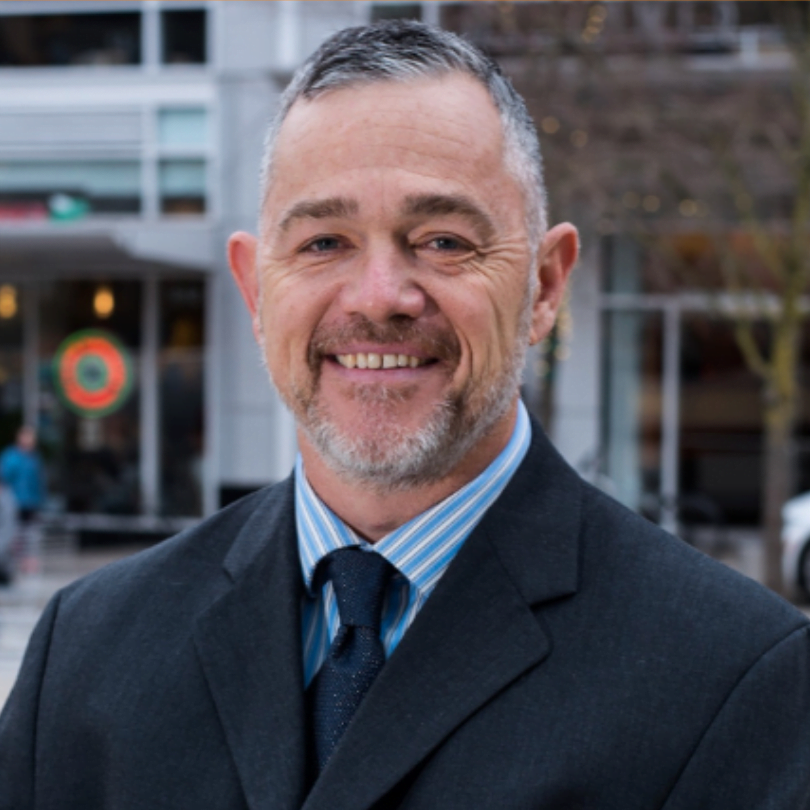 Dr. Will Henson is a Licensed Clinical Psychologist, consultant to school districts, published author, and co-founder of 321 Insight.